Managerzone is a real-time football simulator that lets users take on the role of manager for a premier league football club. This means that with Managerzone, users are responsible for buying and selling players, training your team of select footballers, coming up with strategies and tactics for the upcoming matches with other clubs, hiring trainers and other ancillary staff, and all the other details that go into running a successful football club.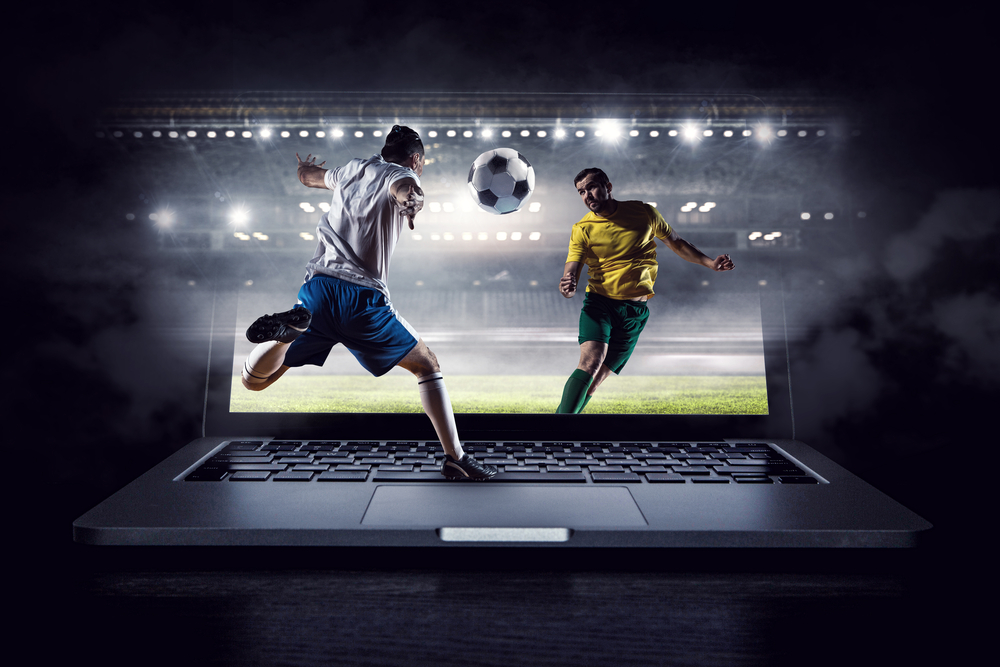 And yes, this does mean everything: Managerzone players are also responsible for handling their club's finances, remodelling the stadium to increase seating capacity, and handling other behind-the-scebes aspects. This can be a lot to learn, but there are guides available to get started.Of course, at the end of the day it's all about winning on the field and having the team climb the rankings in its category. What's more, you can choose from leagues from all over the world. Want to be the manager of a 9th division team in Argentina? With Managerzone you can do exactly that if you want to.Official matches take place on Sundays, while during the week there are friendlies and cup matches. Managerzone is one of the world's most popular online football simulators with more than 436,000 registered users around the world with which to play against.
Pressure and Aggression Levels in Managerzone
One of the aspects of Managerzone that sets it apart from a lot of other online football simulators is its aggressivity levels, one of the newest features that came along with the launch of season 58. What this means, essentially, is that you have much more advanced options as far as defensive play is concerned. By choosing between normal, aggressive and passive levels of defensive pressure, you can control the force with which your squad tries to recover the ball.